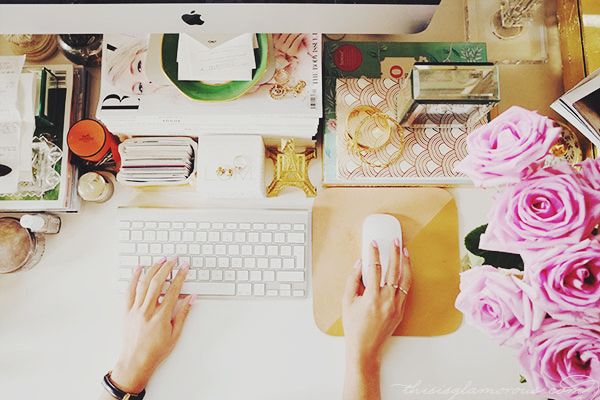 Why "Pinnable" Content is Crucial to Increasing Traffic
When people think of social media sites, the first sites to come to mind will almost always be Facebook and Twitter, and rightly so: these sites take up the number one and number two spots of the most popular social networks, respectively. For this reason, digital marketing tends to focus on these two behemoths of social networking. But did you know that Pinterest's estimated 250 million visitors aren't that far behind Twitter's 310 million?
For a business with the right niche, Pinterest can be a godsend. While Facebook and Twitter may have more followers and more brand recognition, Pinterest has a user base that is much more active when it comes to sharing content. In fact, pins get repinned an average of ten times, while tweets are only retweeted about 1% of the time. While there are less users to share with overall than Facebook and Twitter, a Pin will typically be viewed by a larger percentage of those users. Suddenly, Pinterest becomes a very attractive alternative, especially when you consider how close the race is for the second-largest social media site.
This presumes that you have the right business for Pinterest. Intact Info can help you determine your target demographic, and craft a social media marketing campaign if Pinterest is right for your business. With that being said, these are the reasons why Pinterest is crucial for increasing traffic and growing your business.
More Social Media Interaction
Businesses that have not invested in Pinterest yet can expect to see a huge bump in followers and social media activity, i.e. more likes, comments, repins, etc. For every Pin you post, you can expect an average of two site visits and six page views. With increased traffic and social media activity, there will be more sales, more leads, and a greater brand awareness among Pinterest's 250 million users.
Increased Revenue
A study by Pinterest social marketers Piqora found that the value of the Pin has been increasing. The data Piqora released reveals that ecommerce sites using Pinterest generate about 78 cents in sales, on average. This is huge for ecommerce businesses, or any other business with a product to sell.
Your Content Will Be Shared More
Pinterest already has a high average repin rate. But if you take the right steps, you can increase your chances of getting repinned (and attract more followers and customers) if you take the right steps. By pinning content which your followers are interested in and which represent your brand, using high quality images, and using proper lighting, your Pin will be 20 times more likely to be re-pinned.
After your image has been pinned, you will have the option to follow other boards with similar images. If you pin more often, your image will appear in other people's suggested boards, increasing your chances of being followed.
Obtain Followers Interested in Your Products
Did you know that consumers on Pinterest follow an average of nine retailers? In order to become one of those nine retailers, you will need to become an active user. If you check out the "Popular" feed and find a pin relevant to your business, you can leave a comment showing your understanding and care for a subject. Mention others in your comments, contribute only to quality pins, and your followers will grow.
Link to Other Social Media Sites
While Pinterest is separate from other social media sites, it doesn't exist in a vacuum. Utilize Facebook, Twitter, and other social media sites to promote your Pinterest content, and you can invite even more users to peruse your boards. By funneling users to your Pinterest, you increase your odds of generating revenue: Pinterest generates four times more revenue per click than Twitter, and 27% more than Facebook.