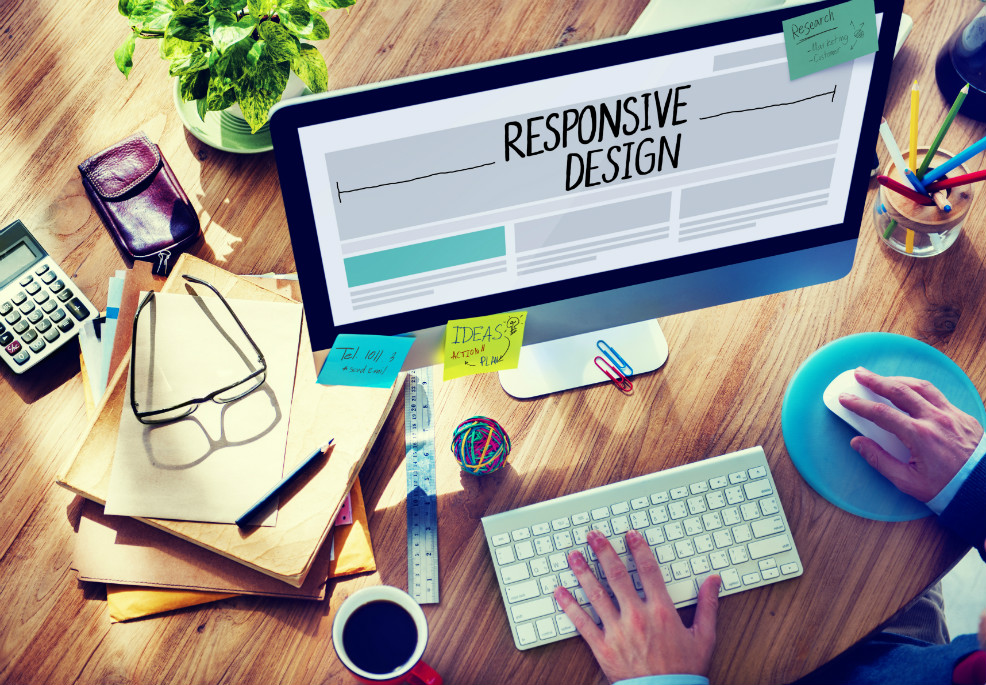 The Must-Know Web Design Tips to Build Patient Loyalty
For many people, your website will be the chance to make a great first impression, as well as, their preferred method for engaging with you regarding their health, once they become your patients. While a website re-design only seems like an aesthetic change, it can actually be a powerful tool for improving patient loyalty.
Here are the key components to having a successful website:
Responsive Design
Your patients have a wide variety of internet-enabled devices, and a variety of browsers they use to view your website. If your website isn't available on one of those devices or browsers, doesn't function properly, or runs slow, your patients could be become frustrated with the websites lack of functionality- leaving the site, or losing interest altogether. It is difficult to design and, even more so, maintain a website on your own, while running your practice. This is what your marketing team is for- to handle the design and technical responsibilities of your website. Their job is to provide your website with the best care possible- like you do you patients.
Social Media Buttons
Your patient engagement will increase by having your marketing team implement social media buttons on your website, which allow visitors to instantly share your content on their preferred social media site. This will help you gain more followers, that will, then, turn into patients. Along with this, your marketing team will incorporate your preferred topics of content within your social media, to further encourage sharing and visits to your practices' website.
Encourage Contact
Some patients need your website to, sometimes, remind themselves of your phone number or address, while others simply prefer a different method of contact. Providing easy access to your phone number and email address will encourage them to reach out to you.
Offer Tangible Value
Doctors need a website that provides valuable health information. By providing general health tips, promotions, industry updates, and video tutorials, your customers will be encouraged to keep returning to your website for new and useful information. A big part of a successful marketing plan is your team, consistently, updating your social media and blog content for your current, and prospective, patients.
Customer Referrals
A client-to-client referral is a cost-effective way to build a patient base. A well-designed website will, therefore, encourage patients to write a referral, which you can then use to attract prospective patients.
Trust
As your virtual storefront, your websites design is often what makes, or breaks, your visitors' trust. A professional design with badges and logos for SSL encryption, and other technical specifications, will ensure that they feel secure. Other important ways to establish trust are in having an About page and a blog- this way newcomers and current can learn more about you and your practice.
Intact Info is a digital marketing agency with experience, and expertise, in helping medical practices grow. Contact us to get started on a professional website design that will build loyalty with, both, new, current, and future patients.