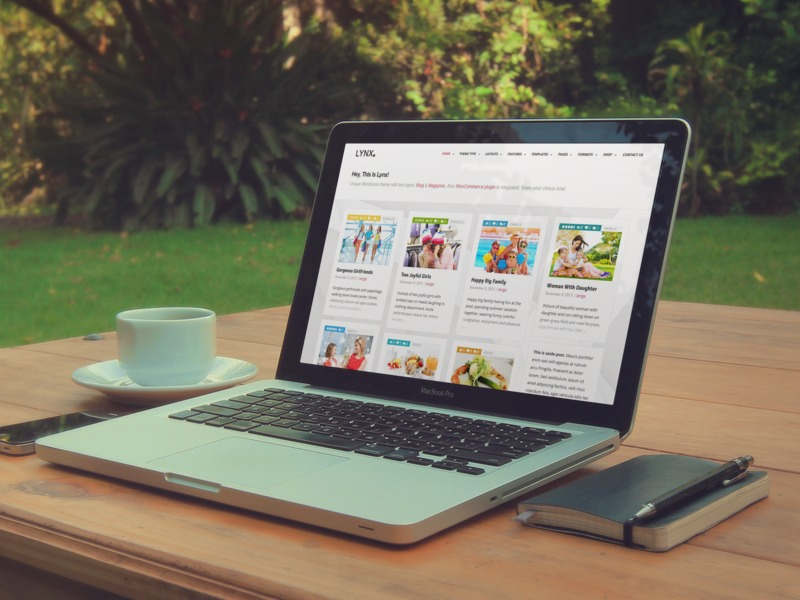 The 8 Types of Content That'll Strengthen Your Medical Blog
As we outlined previously in this blog, medical practices need to take advantage of social media and blog content in order to reach out to consumers increasingly reliant on the internet for their medical questions. But if you've never blogged before, you're probably wondering how you can keep writing without repeating yourself. To help get you started, here are 8 types of blog content you can use to keep your blog fresh and interesting.
1. Opinion Pieces
Many bloggers will advise you to post your most controversial opinions online, but this might not be the best idea for a medical blog. As in any workplace, political or religious opinions would probably be best left unsaid. If you do find yourself with an opportunity to make a bold statement, make sure it's a topic relevant to your practice, and that your opinion is backed by sound research. Always keep in mind that your medical blog should establish yourself as an authority in your field.
2. Company Accomplishments and Directives
Since many patients will want to research your practice, as soon as possible, you'll need to take any chance you can to include any accomplishments, stemming from your practice. By showcasing any awards and achievements, you'll be showing prospective patients that your practice is experienced, reliable, and capable.
3. Instructions and Guides
How-to's are incredibly popular – just take a stroll through YouTube and you'll understand. They're also a very easy way to add content to your blog. Primary care doctors can provide remedies for cold season or teach their patients about any other important health or hygiene practices. Photos and videos are always a plus with these posts.
4. Statistics and Trends
Your marketing team can take note of any statistics trends, you, or they, are noticing during their research, and keep note of their analysis: your patients will enjoy hearing your insider information. They can tie it all together with an infographic at the end of your post. Infographics are eye-catching, informative, and easily shareable.
5. Product Spotlights
It's ok to let your patients know about a new product you're selling, but have your marketing team objective in the product description. While it might be tempting to use your blog as an advertisement, writing a sales-pitch on a blog only drives customers away. Your blog is a space to reach out to your patients with relevant information. An expert writing team knows exactly how to do this, so you don't have to worry about what to say, or not say.
6. Business Interviews
A business interview with someone big in your field makes for an informative and intriguing change-of-pace, and an opportunity to show your expertise. Best of all, your interviewee might help you gain attention by sharing the interview on his or her social media accounts.
7. Q and A
If multiple patients happen to be asking the same questions, over and over, use your blog to address all of their concerns at once. It shows that you are listening to all of their concerns and, in turn, will lighten you e-mail inbox from numerous patient related questions. This, in turn, encourages more social media interaction, especially in the comments section. A Q&A section will definitely be convenient for, both, you and your patients.
8. Lists
Lists make up much of internet content, nowadays- but they're popular for a reason. People find lists intriguing, while easy to read and share. There aren't a whole lot of guidelines for list-writing: you can write a list on just about any topic with nearly any number of things – just make sure that you write in detail.
Using Intact Info as your digital marketing team, you blog content will not only prove to be incredibly beneficial to your patients but will aide in increasing the amount of new patients coming into your office, as well.