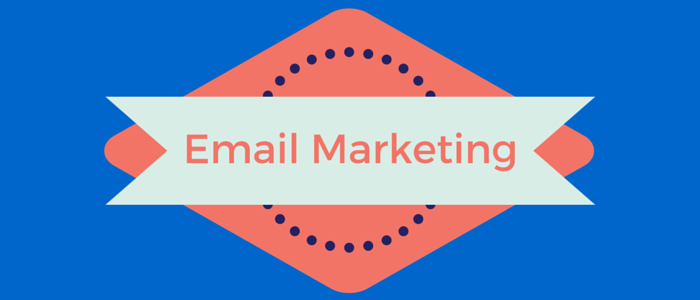 Key Components of a Successful Email Marketing Program
Is Email Marketing Right for Your Company?
With so many digital marketing tools available today, the most direct and cost effective method continues to be Email Marketing. Flexible and responsive, communicating with your customers and prospects via email allows your company to target your message to meet your customers' specific needs, build rapport and gain insight into what content and images work best.
When creating an effective strategy, it's important to consider where your customer is in the ongoing sales process. Would you send a "Welcome to Our Company" email to a longtime customer? What about "We Miss You and Want You Back" to a prospective customer who has never purchased from your company? Knowing where your customer is in your sales funnel makes a BIG difference in the messages you send – and ultimately, in your results!
Contact Lifecycle Management
At Intact Info, we call this Contact Lifecycle Management and we put a lot of strategy into helping our clients segment their email lists so that the correct email message goes out to the right customer.
For example, prospects come into the email marketing funnel through targeted list generating tactics like pay per click (PPC) advertising that can capture an email through an incentivized landing page or by filling out a website entry pop-up designed to capture an email when a new visitor enters your website. Once that name is captured, a series of welcome emails (also known as an Onboarding Campaign) begins. This can be a simple welcome letter or a series of carefully crafted emails that build upon each other for a defined final result – usually a SALE!
If your client is a long time prospect or ongoing customer, the message changes to provide timely information and promotional calls to action to continue moving your customer further down the sales funnel.
Email List Management
Within your customer email lists, lifecycle management continues with careful segmentation of your email targets. In managing your lists, you may find that, while all of your customers have sales potential, your message may change for different groups within your email marketing list. Perhaps you split test a campaign and find that men respond to one image while women respond to another. Or younger customers look for one message while older customers act on another. Managing your email lists gives insight into your customers' needs while allowing you to target your message for greater results.
A powerful and often overlooked tactic that comes from list management is determining if your customer has become inactive. Re-engagement campaigns featuring surveys, incentives or simply asking the customer if they wish to stay on your email list, can re-engage your contact and help to identify what their current interests/needs are and may re-start their movement within your sales funnel.

Strategy, Strategy, STRATEGY
Bottom line, thinking through your company's email marketing objectives, segmenting lists and managing contact lifecycle will help your company connect more effectively with customers and grow sales.
Want to talk more? Contact us for a conversation about how Intact Info can help grow your business with Email Marketing.