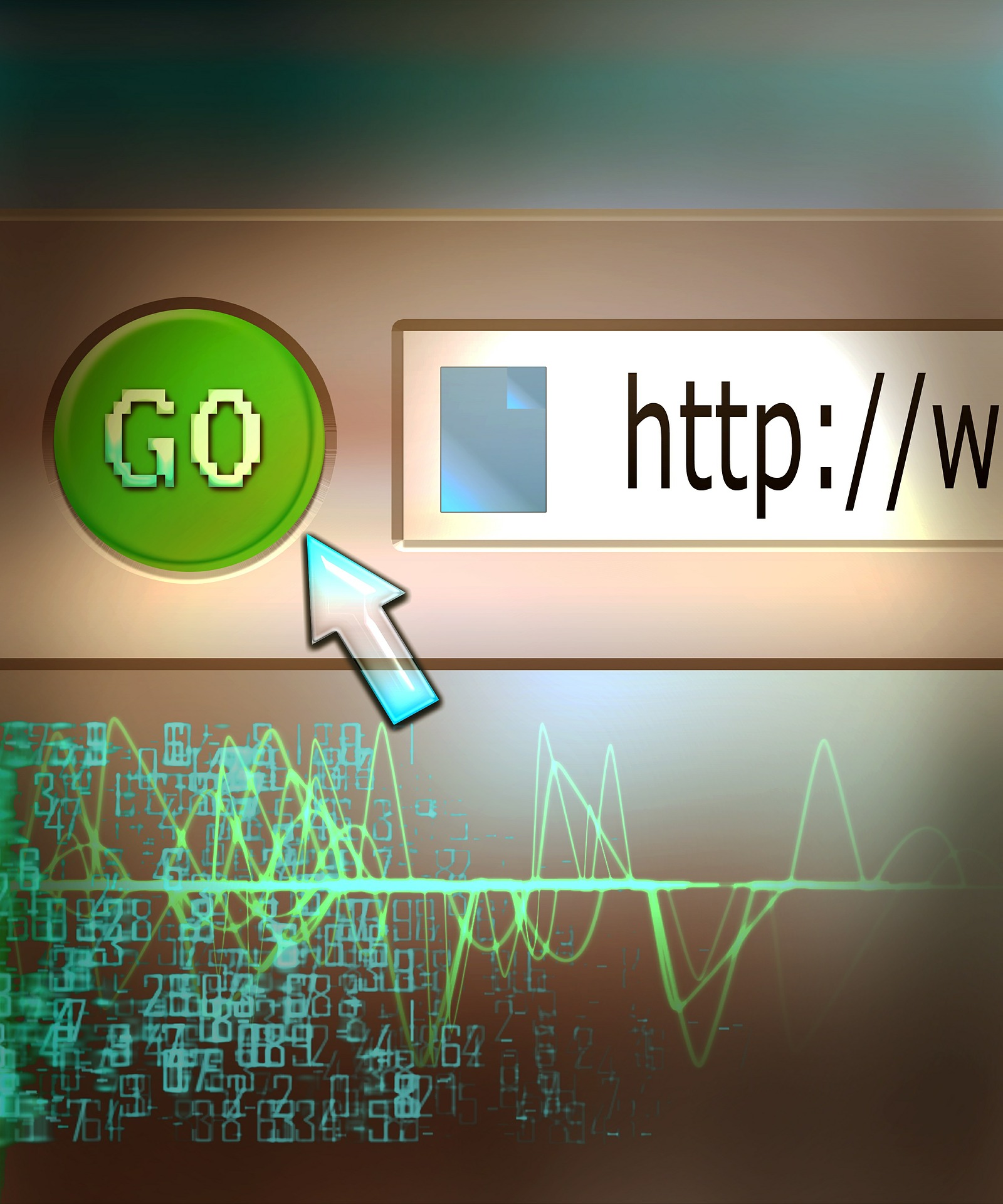 The Importance of URL Structure
Why URL Structure Shouldn't be Ignored
Until recently, URL structure was largely ignored from an SEO standpoint. Nowadays, however, SEOs are realizing the significant role URLs can play in Google rankings. This important substitute for an IP address informs users and search engines on what the page consists of.
An ideal URL should be simple and straight to the point, without a series of confusing letters, numbers or symbols. A well structured, easily readable URL can contribute to a boost in rankings, especially for smaller businesses.
URL's That Could Use Restructuring
To give you a better idea, check out the URL below:
https://www.amazon.com/gp/product/B00MQOZETK/ref=s9_nwrsa_gw_g318_i3?pf_rd_m=ATVPDKIKX0DER&pf_rd_s=desktop-1&pf_rd_r=QGZPGM037YXEZ47FR89A&pf_rd_t=36701&pf_rd_p=2079480262&pf_rd_i=desktop
I already know what you are thinking: "If their URL structure is poor, why do they rank well?" It's simple; this website has amazing brand awareness. Millions of people know of and shop on Amazon, so naturally all the traffic they generate earns them a top spot on search engines such as Google, Bing and Yahoo.
Unfortunately, smaller businesses do not have millions to spend on marketing, so components like URL structure are very important. Think of it like a basketball game. To have a winning team, you need a strong center, point guard, and forwards that play well with each other. Each player gives you an advantage over the other team (or your competition). The various components of SEO (URL structure, backlinks, keywords, anchor texts, etc.) can work together to form a winning team.
Ideal URL Structure for SEO
Setting up your URL to the proper format can be a determining factor in bettering your SEO efforts and getting an edge on your competitors. When creating the URL, you want to make it simple and relevant. You don't want to confuse users or search engines by using needless characters. An ideal example of a URL can be found below:
Can you tell what the difference is from the previous example? This URL allows users and search engines to clearly understand where the parent folder is and what the actual page consists of. There's no confusing symbols or a series of letters; it's clear and concise.
When creating your URL structure, keep in mind that web crawlers (bots that "crawl" the Web and index the pages of websites) are becoming more like humans in how they read data. So if a user cannot understand your domain address, the same probably applies to the web crawler combing through your site's pages.
How SEO Benefits Your Digital Marketing Efforts
As the digital age progresses, businesses continue to divert their resources into the digital marketing realm in order to adapt. Younger generations are becoming increasingly more dependent on the Internet to find answers for nearly everything, so it's becoming more important for businesses to build their web presence.
An SEO agency can handle this transition for you, but you want to make sure you task the best agency for the job. Finding the right SEO agency to manage your digital marketing efforts can be simple if you know what to look for.
Important Qualities to Look for in a Digital Marketer:
Transparency

– As a business, it's important to be on the same page of the agency that handles your digital marketing, so beware of any agencies that are unwilling to share their methods with you.

Communication

– Every agency should be able to communicate with you on a regular basis. You'll want to stay informed of the work completed on your site and how your site is performing.

Steady Progress

– SEO and SMO are two parts of an ongoing effort that take time to see real results. Anybody promising you immediate results is most likely using

unethical methods that could get you penalized by Google

.
Putting the Pieces Together
URL structure is only one of many components of SEO and digital marketing. To have a successful SEO campaign, every one of these components must be considered. At Intact Info, we aim for synergy between the client and us, leading to an effective and proactive digital marketing campaign.
To further your marketing efforts and catapult your business into the digital age, call us today at 1.888.986.7736. We'll piece together the components of SEO for you and ensure that your business is on the winning team.