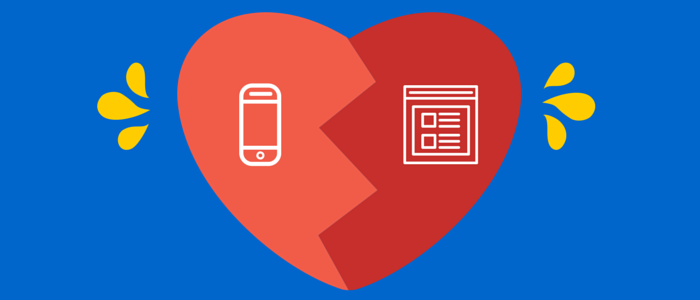 Mobile Madness: Creating A Mobile Friendly Landing Page On a Budget
Creating a Mobile Friendly Landing Page on a Budget
Intact Info has the latest dish from Google about going mobile and recently, we have uncovered some inconsistencies in their testing for mobile issues. If you are using the Mobile-Friendly Test that Google is promoting, know that the tool is unable to crawl a website to the level of detail that Webmaster Tools is set to do. The Mobile-Friendly Test can only test the mobile site as a user would see it. Meaning, if your home page is within guidelines, you will get a score of 100% even if the inside pages (like a gallery) are not mobile friendly or have usability issues.
Identifying the Problem
The good news is that if your homepage is mobile friendly and passes, your website is within guidelines enough to still be displayed in search results on mobile devices. However, that does not mean you are being displayed as well as you might like. For example, if your gallery is your most searched content and is not mobile friendly, but your homepage is, you will still show up in rankings, but probably below those who do have mobile friendly galleries. The reason? Your most relevant page is not within guidelines to be displayed. As a domain, you may have authority for that search term, but not as much as your competitor who is both relevant and guideline compliant. It is pretty clear what Google wants from the image below: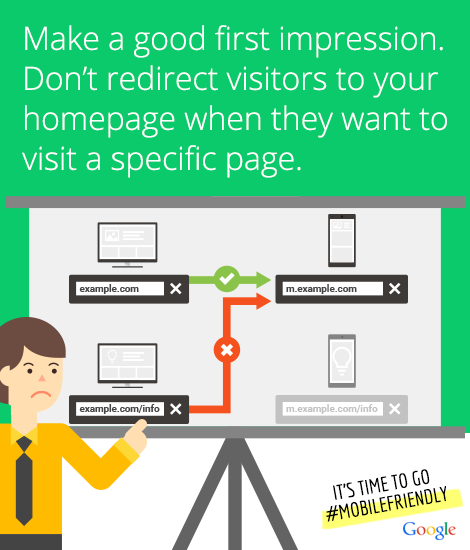 [Image Source: Google Webmaster Central]
What to Do on a Budget
When considering a redesign, you need to consider the needs of your users, time, and your budget. If the inside pages are not what you want users to see, then not having them mobile friendly is OK for the time being while we work on a better long term solution for the website as a whole (i.e. redesign). Webmaster Tools gives you the most complete data, but the true test is in knowing if it matters to you or your target users. Of course, no one wants a loss in any traffic, but if the traffic is minimal at best and is not converting anyway, it won't make a difference for the time being. The idea is to follow the Google Golden Rule: It's all about the user experience. Your domain will carry your mobile rankings as long as you have at least ONE landing page that is within guidelines that they can display.
Google on Going Mobile Friendly on a Budget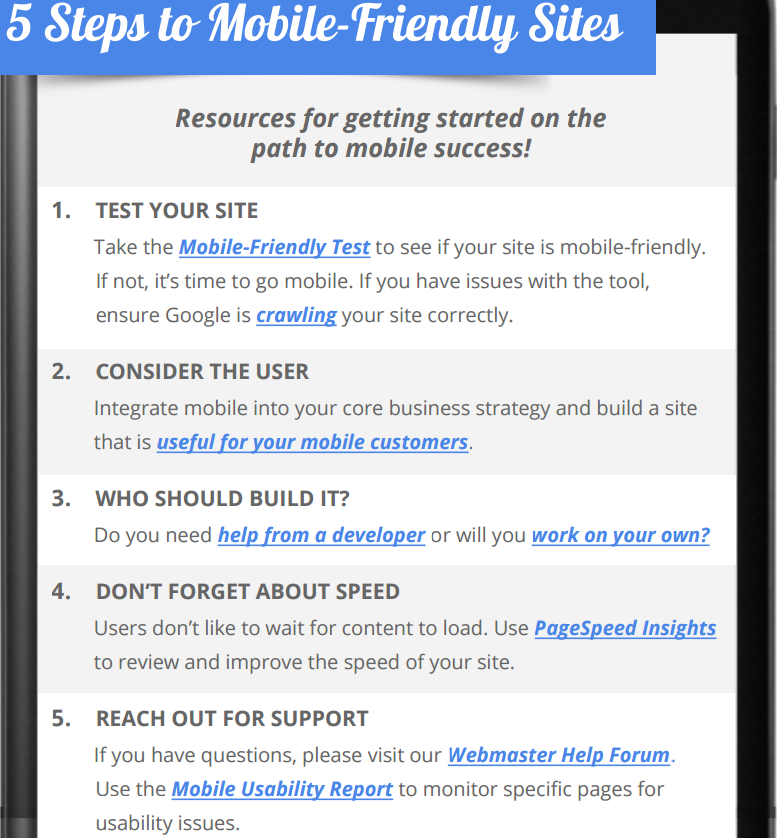 [Image Source: Google Webmaster Central]
Beyond the steps that Google has provided, Google Analytics will allow you to filter to only mobile traffic to analyze your data. From there you can check to see if your mobile organic traffic is:
Significant enough to care
Falling
Contact our digital marketing consultants and schedule your free consultation today to review your mobile issues and discuss what we can do for you with your budget.