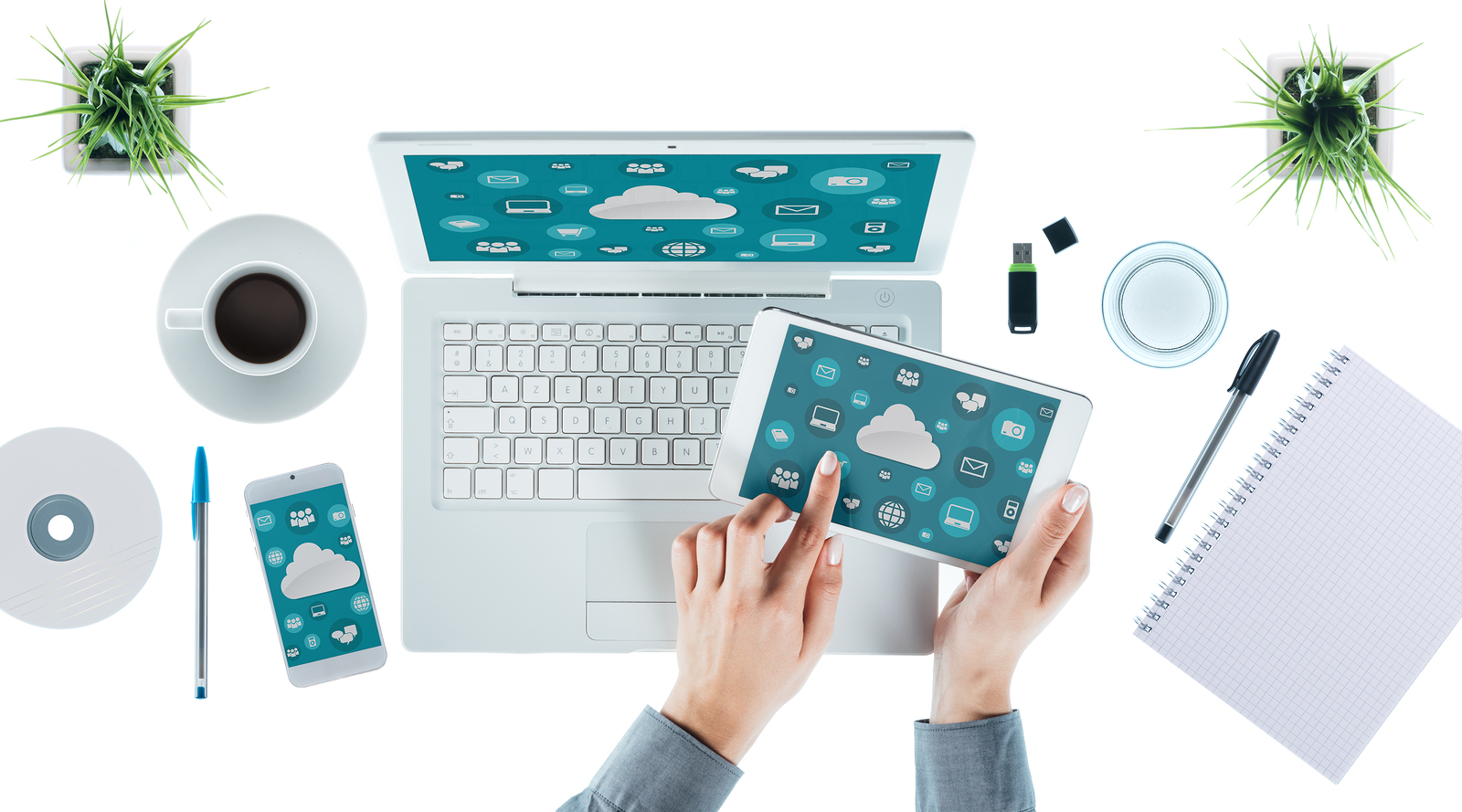 7 Digital Marketing Predictions To Use To Your Advantage
Digital marketing is continuously evolving along with the technology around it. As social media, smartphones and video content dominate advertising, marketing trends are becoming more sophisticated to align with this. With all of these different channels, marketers need to be aware of all the different avenues where they can showcase their products and services. With that in mind, here are some marketing predictions that can be used by savvy marketers, brand manager and business owners to increase to drive engagement and ultimately increase their revenue.
Content Marketing
Content marketing is already one of the most sought after marketing strategies, but it is likely that content marketing will evolve into a much bigger opportunity this year, as consumers use mobile to consume their content. This, of course, is assuming that the companies are focusing on quality content, making it useful and relevant to the consumers they serve, not just acting as an authority, but also as a resource.
First Party Authentication
On the web, it is becoming increasingly more important to marketers to know exactly who their base of customers are. In the past, government privacy rules in the US and Europe have limited how online businesses can track the cookies of visitors to their site. However, expect marketers to rely increasingly on first party data, such as logins via Facebook and other social media accounts, to authenticate their users and learn all about them through their social data.
Marketing Automation Platforms
Many companies are aware of the value of producing content associated with their brand, but have not yet implemnted marketing automation platforms into their marketing funnel. This is likely to change, as marketing automation platforms make it easier to schedule emails, group contacts, automate and schedule social media posting, manage and fill out your content calendar and track your customers through the sales cycle.
Visual Marketing
Standing in front of a camera and creating visual content is difficult for many brands and buisnesses, but it drives engagement in a way that social media influencers on Facebook, Twitter and LinkedIn and cannot. If you take a look at successful YouTubers, their strengths is in building a visual connection with their audience, and emerging platforms such as Facebook Live video will help brands build that personal connection with their followers provided that they are doing innovative things with the format.


Live Streaming
Platforms like Periscope have shown increasing influence in marketing and so has the potential for live streaming events, conferences and personalized messages and videos. Live streaming humanizes brands and brand managers in a way images and recorded video really can't. It allows brands to connect with consumers in a more personalized way and bring value to them in a more unfiltered way.
GIFS and Video Clips
Facebook recently altered its platform to support animated GIFs and 360 videos in the newsfeed, both for organic and paid placements. Although these aren't largely used for advertising purposes right now, this will likely change as the format of these pieces of content begin to become optimized for sharing and engagement on Facebook.
Virtual Reality
As virtual reality is becoming commercially viable, be prepared to see marketers adapt to that space, pairing streaming models of advertising with this new technology. Virtual reality will also help marketers to visually transport consumers to tangible experiences where they can see their products and services in action, and this will likely unleash a new age of human consumption and how we market products and services.
Contact Intact Info for a free consultation and to set up a marketing plan for your business, today.