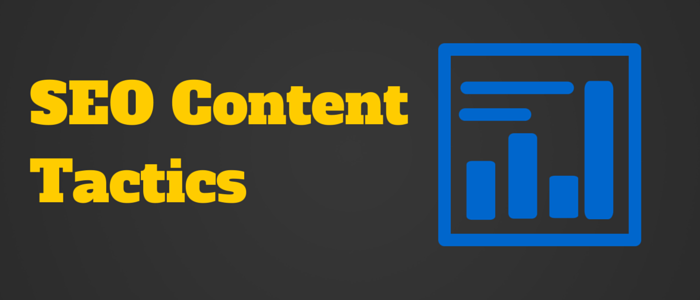 4 Tactics for Awesome SEO Content
4 Things to Keep in Mind When Creating Awesome SEO Content
In the realm of SEO, there are many factors to consider. From choosing your keywords to analyzing site traffic, and even staying on top of Google's many updates, there's a lot that this three-letter acronym encompasses. And creating content, not just words on a page but quality content, is one of the most important parts of SEO.
Here's some things to consider when producing content for your website.
1. Headlines, Shmeadlines, Said No One Ever!
This headline may have been a bit dramatic, but it did catch your eye, didn't it? Headlines are the main attention grabber for users. The ultimate goal is to pique interest and keep people on your page. Writing an attention-grabbing headline is a good way to do that. Think I'm joking? According to Slate, a daily online magazine, almost 40% of users leave a site after reading only the headlines. You want that user to stick around? Write an awesome headline and keep them on your page.
There are some headline tactics to employ when you're stuck and can't come up with an engaging one. For starters, the "Who, what, why?" approach takes a page from the journalism handbook and is a good way to formulate a headline that addresses the page's purpose. For example, "How Headlines Draw Readers In," or "Why Content is Integral to SEO" are good exercises in this approach.
If the above approach isn't doing it for you, the question tactic is always a good one. An example headline would be, "Do Boring Headlines Scare People Away From Your Page?" Yes, you say? Then read on.
2. You Have to See it to Believe it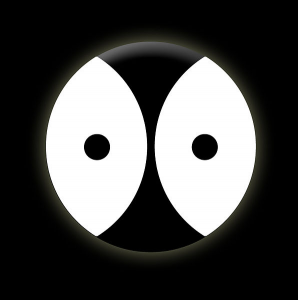 Images are vitally important in content. As I type and as you read, the collective attention span of users is perpetually shrinking. In fact, more than half of a page's visitors will leave after 15 seconds on the page. In this case, a picture really does say a thousand words. When browsing online, many people won't take the time to read; they want visual stimulation, something that their eyes can quickly scan over.
Using these types of images are a good way to further grab a reader's attention:
Photos
Artwork
Cartoons
Charts
Infographics
3. This Tactic Works 60% of the Time, Every Time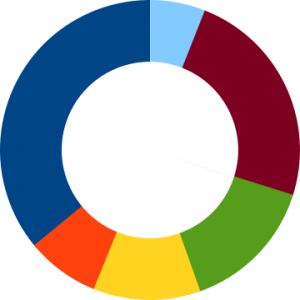 [Image Source: Cumeo89]
Misquoting Ron Burgundy aside, using statistics in your content is a great way to establish validity on your page. People see the numbers and statistics, which sparks a "Hmm, that's interesting" chain reaction, increasing their likelihood of reading on or clicking through your site.
Statistics indicate research, and research indicates your content is useful and engaging. And, according to the stat referenced earlier, only about 60% of you are still reading. You should be proud.
4. Write for People, Not Robots

This is an important guideline to remember. When it comes to ranking online, SEO should always be on your mind, but it shouldn't dictate your content. Ultimately, it's the users that type a phrase in a search box, that visit your site, and (ideally) read through your page.
Employing SEO content writing shenanigans like the following will get you docked by Google and hurt you in the long run:
Cloaking: Disguising loads of keywords that are the same color of the page, or hidden within the code.
Keyword Stuffing: Just like it sounds, this involves stuffing in keywords, relevant or not, within the text. This can also involve location keywords. Try to steer away from something like, "Leading Los Angeles orthodontist in the field of orthodontics that provide top orthodontic treatment. Orthodontist!" Generally, if it looks grammatically awkward and "spammy," it raises a red flag.
Duplicate Content: Filling other pages with the exact same content just to please Google is a no-no. By the way, Google sees right through this.
Content is Just the Tip of the Iceberg
Like I said, there are many, many things to consider in the field of SEO.
Contact us today for help with content, SEO, SMO, PPC or a slew of other acronyms associated with online marketing. We know what Google wants. We know what users want. And, most importantly, we produce results.